For employees with email addresses in the business credit program.
Log In Log in to our site with your email address. You can log in here. If your account is has a credit, you should already be in our system. If you have not yet set a password with us, you can do so by clicking Reset Password on the Login page.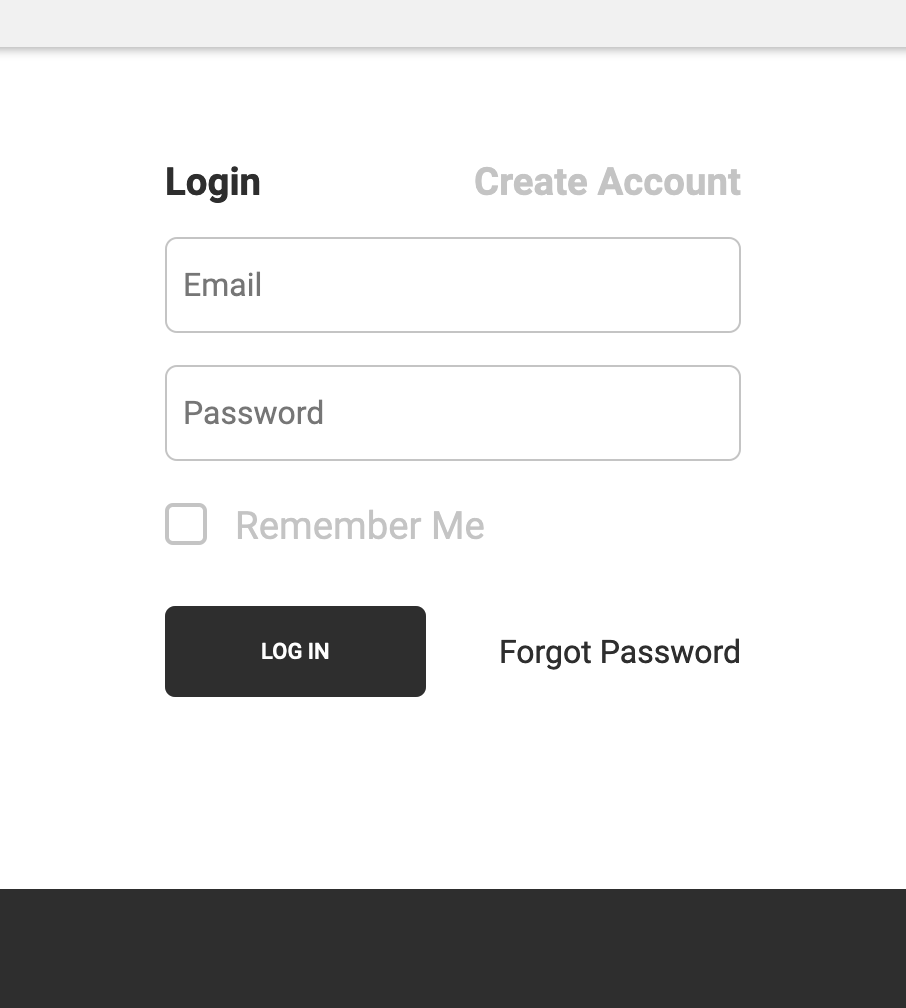 Find Products Use the navigation bar to find what you're looking for. You can also search for something specific. As you scroll through products, you can set filters to find exaclty what you're looking for.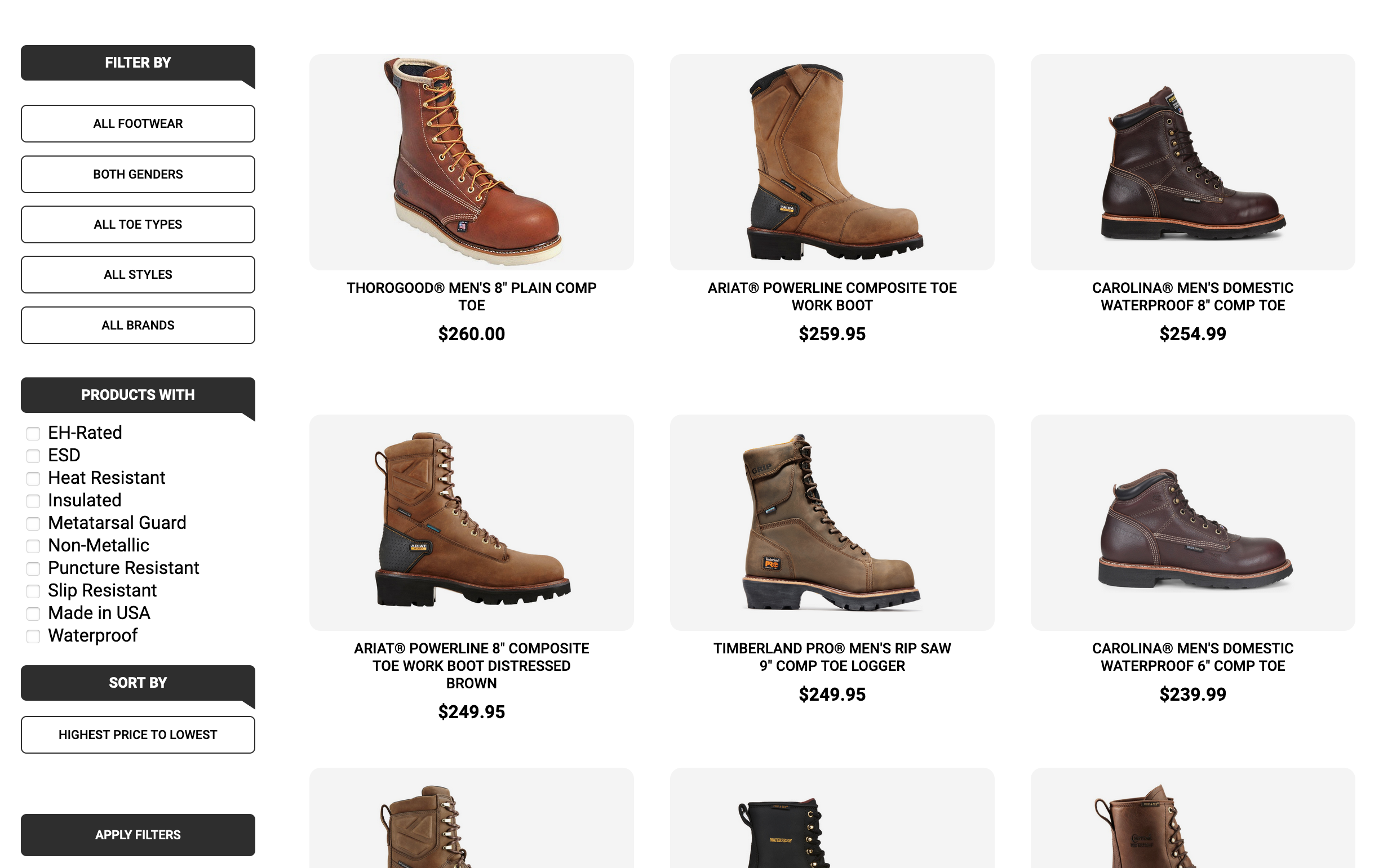 Add To Cart Once you've found a product you're interested in, choose the configuration you'd like and add it to your cart. You can also add an item to your wishlist by clicking the heart icon next to the Add to Cart button.
Your Cart You can view items in your cart by clicking the Cart link in the navigation bar. The cart page shows what is currently in your cart and allows you to delete items or checkout. If there is any credit on your account, you will see it above the total, and the total cost reflects the cost after the credit is applied.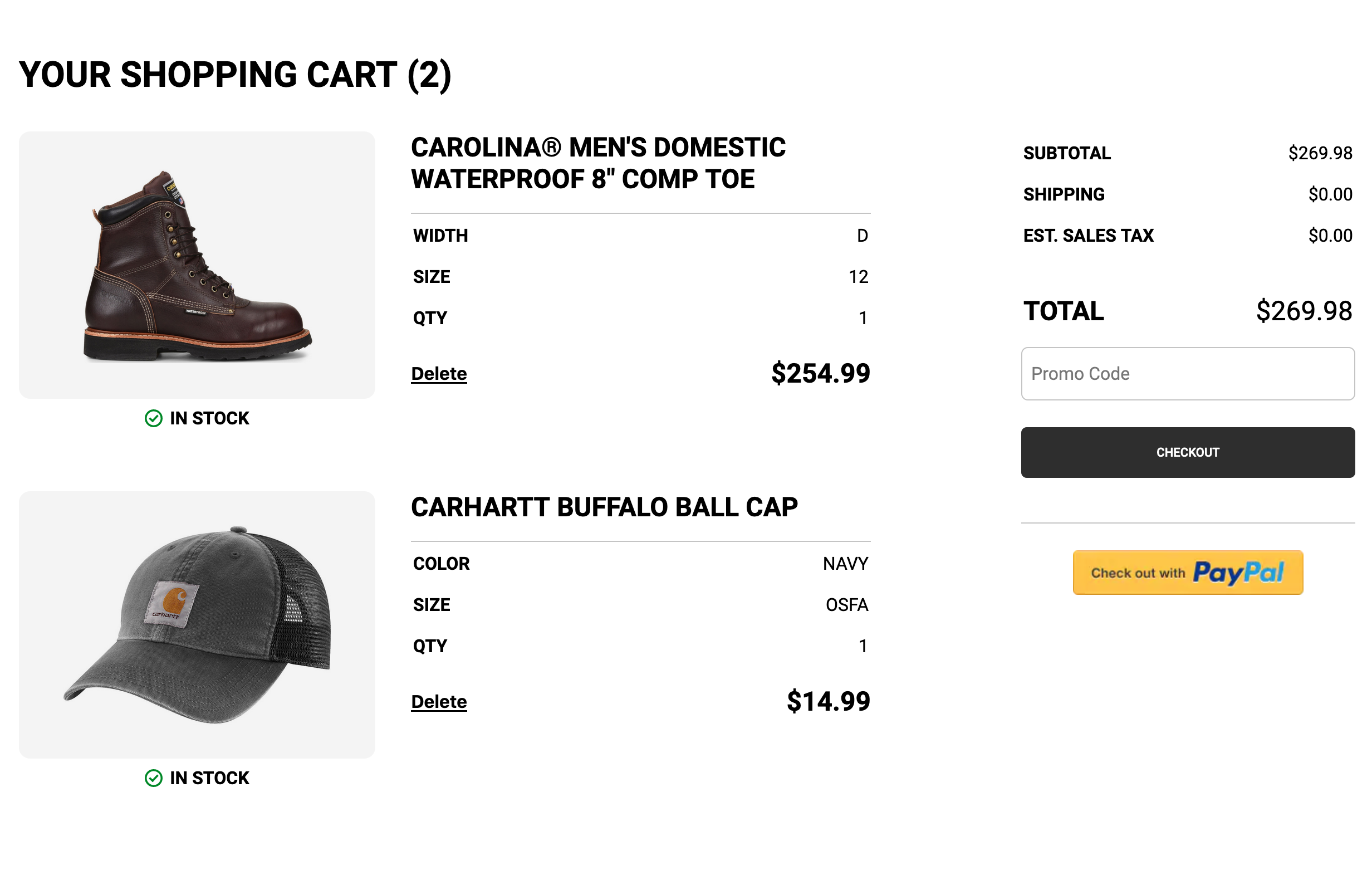 Checkout To check out, click 'Checkout' on the right side of the cart page. The correct amount of credit will appear and the order total will be updated. Simply enter your shipping and billing address. If your credit does not cover the enitre order, you will be prompted to enter payment information.

Important: Sales tax will be added if your billing address is in the state of New York.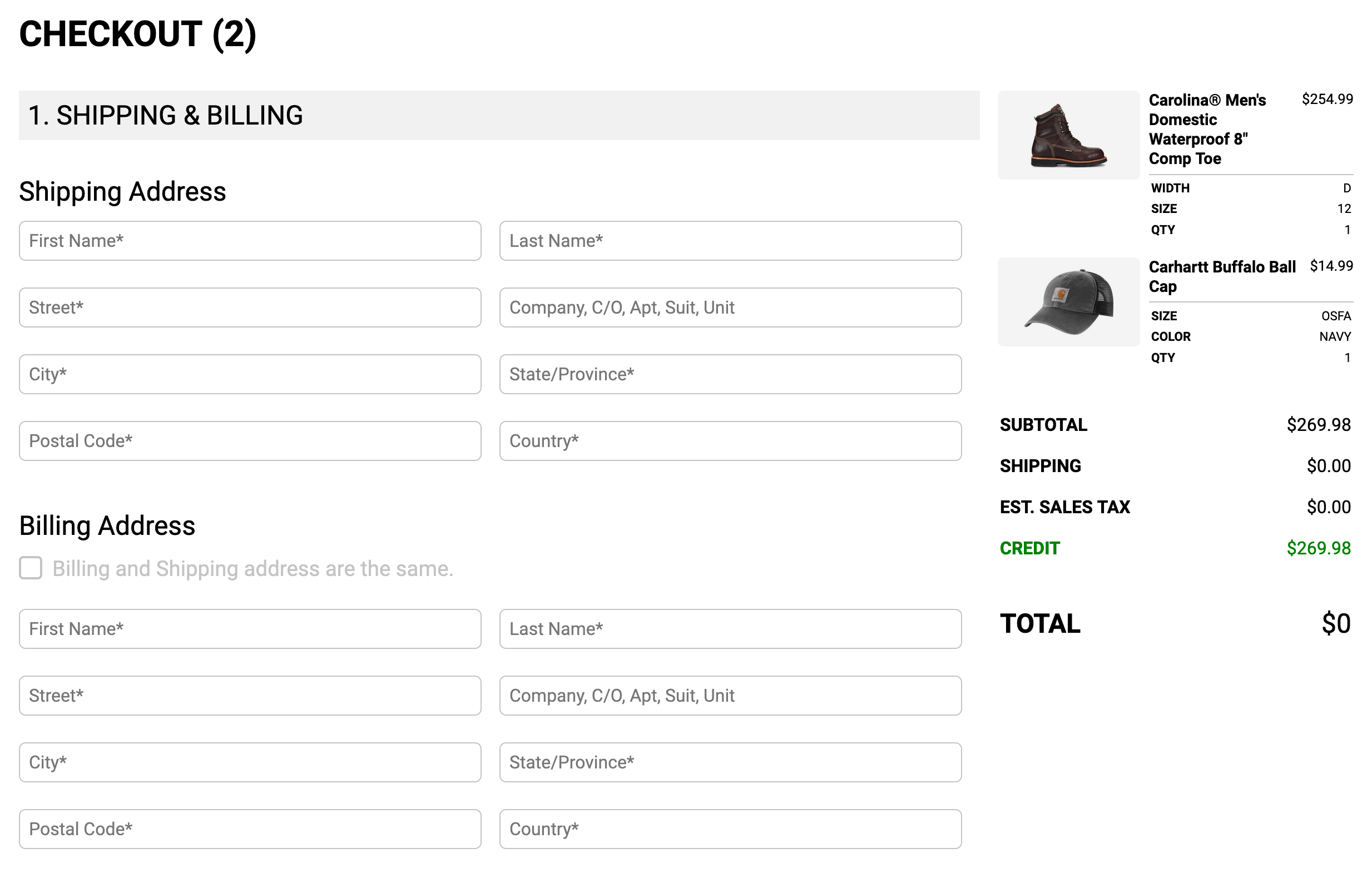 After Placing Your Order You will be sent an order summary email after placing your order. You can track your order at any time by clicking the 'Track Order' link at the top of any page and entering your Order ID or Tracking Number. If you have any issues, don't hesitate to contact us using the contact information at the bottom of each page.
Additional Details

When signed in, you can view your account information, current credit, and order history by clicking 'My Account' in the top right corner of the page. In this page, you can change your account information, change your password, and review your order history.